Most Advanced
HYIP Investment

Script in

Codecanyon

Build a professional HYIP investment website and Grow Up Your Business.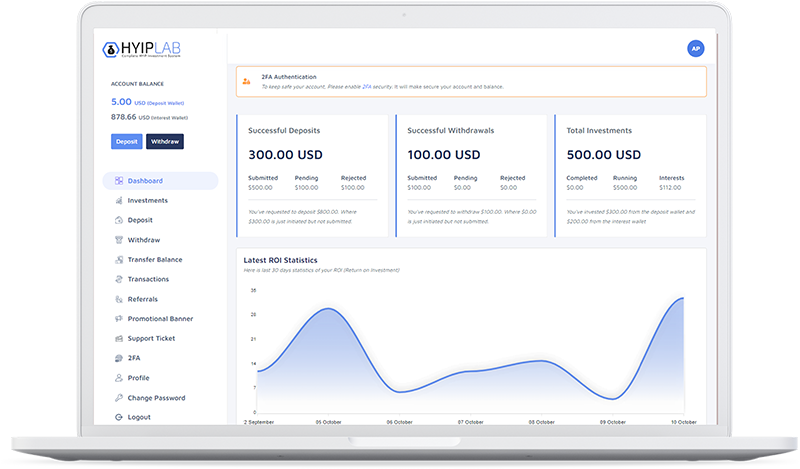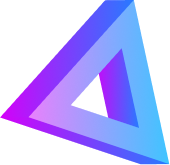 HYIP Investment
Complete HYIP Investment platform and fully dynamic plan is available here. You just need to configure the system as you want.
Secure System
The system has made by the most popular web framework of PHP called Laravel. This is one of the best secure framework in the web world.
Payment Gateway
World famous 20+ payment gateway we've integrated to the system so that you can take money from your users easily.
Modern Sleek Design
User interface and user experience is a very important parts. There are 3 templates we've provided with the system. You can enable one of them. All the templates we've made very carefully and tried to think as an end user what they want. We've tried to provide the best user interface and user experience. Color blending, font choosing, image quality, spacing alignment, and other things we've thought about very carefully.
Dynamic Plan
Fixed or percentage interest type, return period, capital back, fixed or percentage investment, everything is controllable from the admin panel
20+ Payment Gateway
Taking money from users is one of the mandatory parts of a HYIP platform. We've added 20+ world-famous payment gateway so that can take money from users.
Easy Withdrawal
Return on Investment (ROI) is available for withdrawal. The withdrawal process is manual in the HYIPLab. Users will make withdrawal requests and the admin will send the money manually.
Balance Transfer
User to user balance transfer is available with google authenticator verification. This module could be enabled or disabled from the admin panel.
2FA Security
HYIPLab using Google Authenticator for 2FA security. This security is required for login, withdrawals, and balance transfers. The feature will not apply if disabled.
Referral Commission
Level commission is an important feature of HYIPLab. Level commission system is available for deposit, investment, and interest. The system's admin could enable or disable it individually.
Holiday Management
Return on Investment (ROI) and withdrawal requests will be disabled on the holiday date. This is an awesome feature of HYIPLab.
Strong Report
Daily, weekly, monthly and yearly report is available on HYIPLab. All the reports has provided using graphs and chart.

Highlighted Feature of HYIPLab
Plan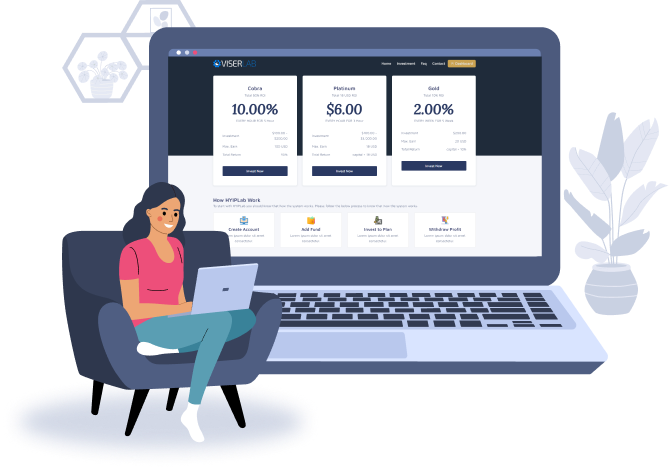 PLAN
Investment Plan
The investment plan system is fully dynamic and controllable from the admin panel. Admin can set the investment plan as he needs.
An investment plan can be set fixed amount or range amount. Also, interest can be set fixed or percentage basis and the plan can be lifetime or fixed period. Also, the admin can set whether the investment capital will be returned or not.
Deposit
Deposit System
In the HYIPLab script both automated and manual deposit systems are available for users' deposits. For automated deposit, there are 20+ world popular payment gateways integrated. HYIPLab admin just needs to put the credentials to use those gateways.
There is another option to collect amounts from users and the option is the manual gateway. Admin can add manual gateways and users will send money to the manual gateway's details. Admin will check the payment information and if everything ok he will approve the payment and the amount will deposit into the user's account.
Deposit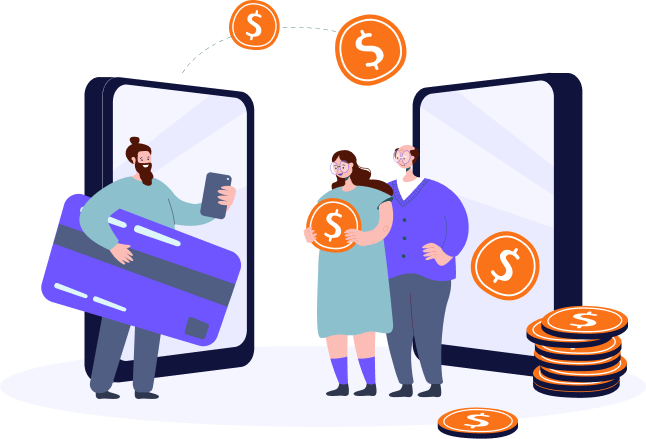 Withdrawal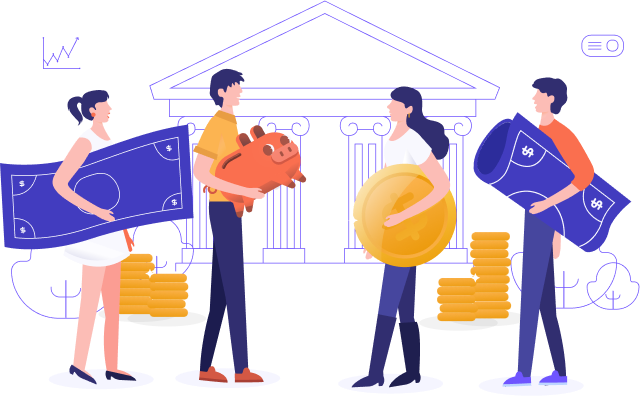 WITHDRAWAL
Withdrawal System
The withdrawal system of HYIPLab is manual. Admin can add manual methods for user's interest withdrawals. Users will make withdrawal requests to those methods admin will check the withdrawal details. If everything ok, the admin has to send the money to the user's provided details manually.
REFERRAL
Dynamic Referral
in the HYIPLab script, the referral commission works against three actions deposit, invest, and interest. There is an option to enable or disable the referral system in the admin panel and also the level of those commissions is fully dynamic. Admin can set, how many levels he wants to provide the commission amount.
Referral
Attractive Feature of HYIPLab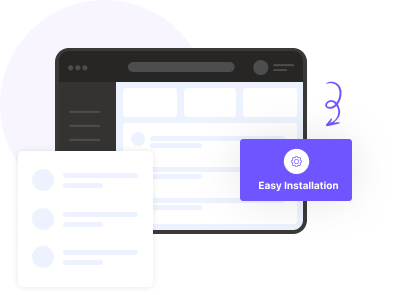 Easy Installation
Just need to provide database credentials and purchase code to verify and the installation is done.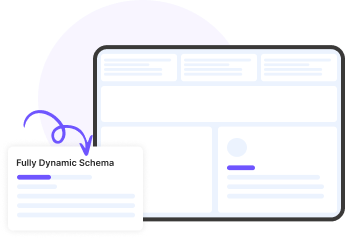 Fully Dynamic Scheme
Fixed or percentage interest type, return period, capital back, fixed or percentage investment, everything is controllable from the admin panel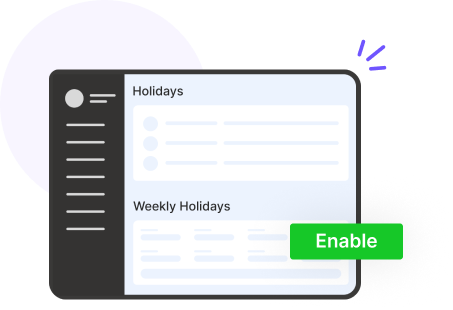 Holiday Management
Return on Investment (ROI) and withdrawal requests will be disabled on the holiday date. This is an awesome feature of HYIPLab.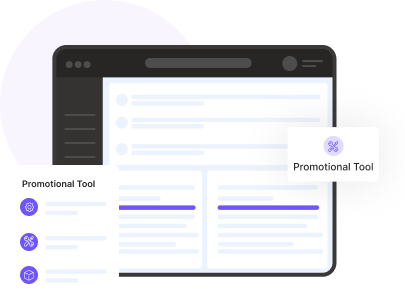 Promotional Tool
Some HTML code to put another website to generate a lot of referral users.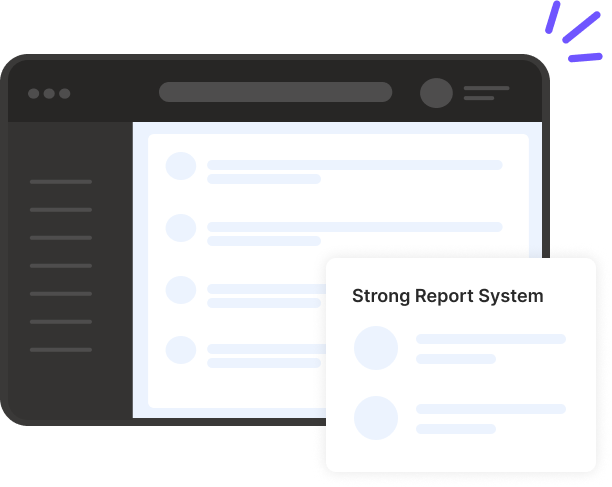 Strong Reporting
Overall review and report daily, weekly, monthly, and yearly from the admin panel using graphs and charts.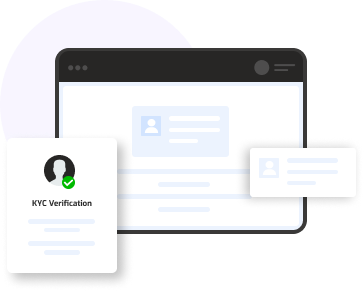 KYC Verification
Controllable KYC verification system to verify the user's details. Without KYC verification, the withdrawal option will be disabled.
Why You Should Purchase HYIPLab
Premium Support

Well Documented

Lifetime Update

Optimized

Easy Installation

Multilingual

Bootstrap 5

Google Font

All browser Support

Responsive

Multiple Templates

Clean Code
Customer support is helpful and professional, Great product !! I will give an update as I get to use the script and support. &lt3
Nothing beats it! Value for money + customer support + well-written code. The perfect script!
Code Quality, Desing, Support, everything is amazing, very professional. Recommended to everyone.
As the author said, It has a feature sets that cannot be seen anywhere . I checked with other scripts sources but wasn't able to find an ultimate hyip script until I saw this. Feature rich, Faster Customer Support, and overall one best quality spend in a long time.
Create Your Successful HYIP Investment Website With HYIPLAB
HYIPLAB has the tools and features that help you build an extensive HYIP website to lead the market in the most secure way.
Documentation